About Us
Down-to-earth, sustainable and honest – with a Tyrolean handshake!
We are a Tyrolean family business specialized in the production and refinement of high-quality organic food. Our core competencies are gently hand-mixed muesli and traditional rack-oven-baked crunchy.
Vision
We sell high-quality organic food that is produced in harmony with nature.
Environmental responsibility
Endorsing farmers who practice organic farming
Use of environmentally friendly and biodegradable products
Promotion of the eco-friendly lifestyle
Our production is 100% operated with eco-electricity from Tyrolean hydropower.
Avoidance of unnecessary transport routes: goods are transported with state-of-the-art, environmentally friendly equipment from our logistics partners, Nothegger Transport Logistics (klimaAktiv partner), and the Environmental Ministry.
Ethics – with a Tyrolean handshake
Fair prices are important to us.
We guarantee a reliable partnership with customers and delivery partners. We only use products that are fairly traded and manufactured without child labor or oppression.
Our Team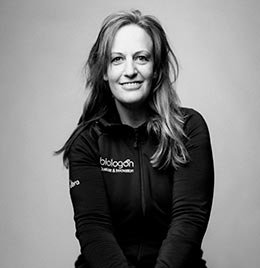 Martina Pletzenauer
Chief Executive Officer / CEO
Since 2010, Martina has been leading the biologon team with a profound passion for organic products. Positive teamwork and mutual respect, both within the company and towards customers and suppliers, are her top priorities.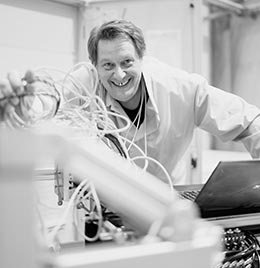 Christian Pletzenauer
COO, Senior Management
As a technical expert and the operations manager, there is no challenge that can shake Christian.
We are particularly proud of his self-built machines and systems, which embody high-quality innovation.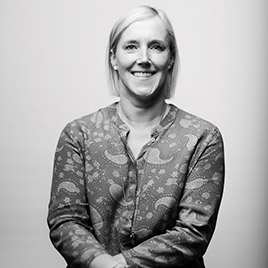 Katja Rattin
Sales Management, Senior Management
Katja and her sales team are the first point of contact for our customers and thus our interface to the bakery and production.
Offers, orders and deliveries are always processed with great care on a customer-specific basis.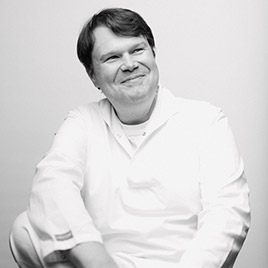 Christian Rinnergschwentner
Product Development, Senior Management
Diverse and unique ideas for product development and recipes are gathered in the creative mind of the company.
Christian is happy to develop new and exciting creations to inspire our customers.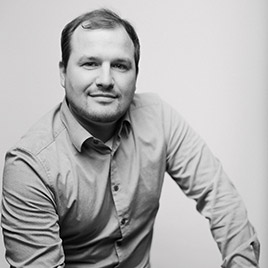 Andreas Bachler
Quality manager
Andreas conducts his work as quality manager with a great attention to detail, vast experience in the field and wide-ranging knowledge. He always finds a way to offer us and our customers the best possible solution.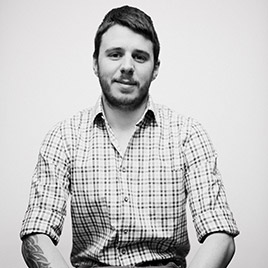 Martin Handle
Bakery Management
With understanding and a focus on quality, Martin directly supervises our hard-working employees in the Crunchy-Bakery.
Together with our production manager, he creates the weekly plans to work as effectively as possible.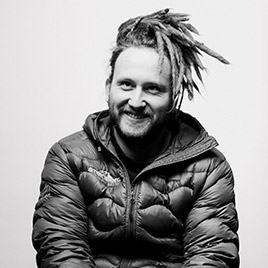 Philipp Steinbauer
Production Manager
Mixing, filling, picking orders.
Philipp plans and coordinates these work steps so precisely that the goods arrive on time, complete and with our standard of high-quality to the customer.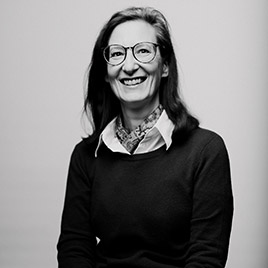 Karin Domnanovich
Human Resource Management
Karin takes care of all issues relating to personnel management and development with great empathy. It is particularly important to her that everyone in the company feels comfortable and emboldened to do their best.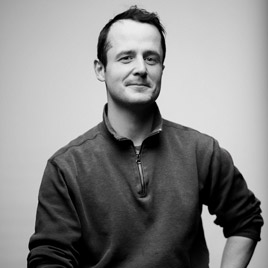 Robert Cutlip
Warehouse Management
Whether incoming or outgoing goods, Robert carefully plans and methodically checks every logistics flow. Outgoing good are coordinated in close cooperation with Nothegger Transport Logistics GmbH.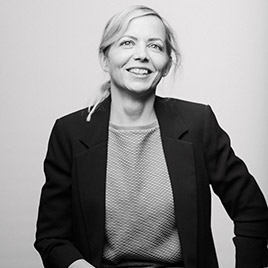 Marion Dialer
Accounting Manager
Regardless of whether payments, bookings or invoices, Marion maintains an overview of all accounting-related issues.